ABOUT BENTLEY SEED COMPANY: WE GROW GOOD THINGS
Bentley Seeds is a Privately held, family owned company located in Upstate New York
Our Mission
Since 1975 we've been in business to grow good things. Now we're taking that to a whole new level with a variety of programs intended to grow good things for others and mix up a stale gardening industry.
Grow More with Less
In a world where more is generally better we're looking at it from a different angle. We carry less varieties. We write our growing instructions for those with less space. We design our packaging in ways to make the gardening process less stressful. And, although counterintuitive, we are researching ways to package less seeds in innovative single use packaging that will make more sense to the modern day gardener. Here at Bentley Seeds, less is more.
Give & Grow Program
With every retail packet you purchase on our website, Bentley Seeds will send a packet to a community garden or charity. Every year we receive hundreds of requests for packet donations throughout the country. These requests are usually from great people who donate hundreds of hours of their time to local communities and we'd love to help. In order to drive donations further we've created our new Packet for Packet donation program.
The Safe Seed Pledge
Bentley Seed Co. has taken the Council for Responsible Genetics' Safe Seed Pledge to preserve the integrity of the world's seed supply.
The Council for Responsible Genetics was founded in 1983, and is comprised of scientists, lawyers, public health advocates and citizens concerned about the social, ethical and environmental impact of new genetic technologies.
Our Guarantee
---
Rather than have a 30 page document about our return, shipping, and product guarantees to keep it simple with one single statement. You will have a hassle free experience shopping at Bentley Seeds.
Our Capabilities
---
With a range of services from filling to printing, we have the personnel and the equipment in house to complete seed related projects of any size.
Current Capacity and Capabilities
400,000 Seed Packets filled per day.
250 "1000 Packet Displays" Picked Per Day
USDA Certified Organic Packaging Available
Average Turnaround Time of 8-10 Business Days
With over 17,000 square feet of warehouse space location in Upstate New York, we not only have the equipment to complete the job- but the space to store the goods until your warehouse is ready to receive the product.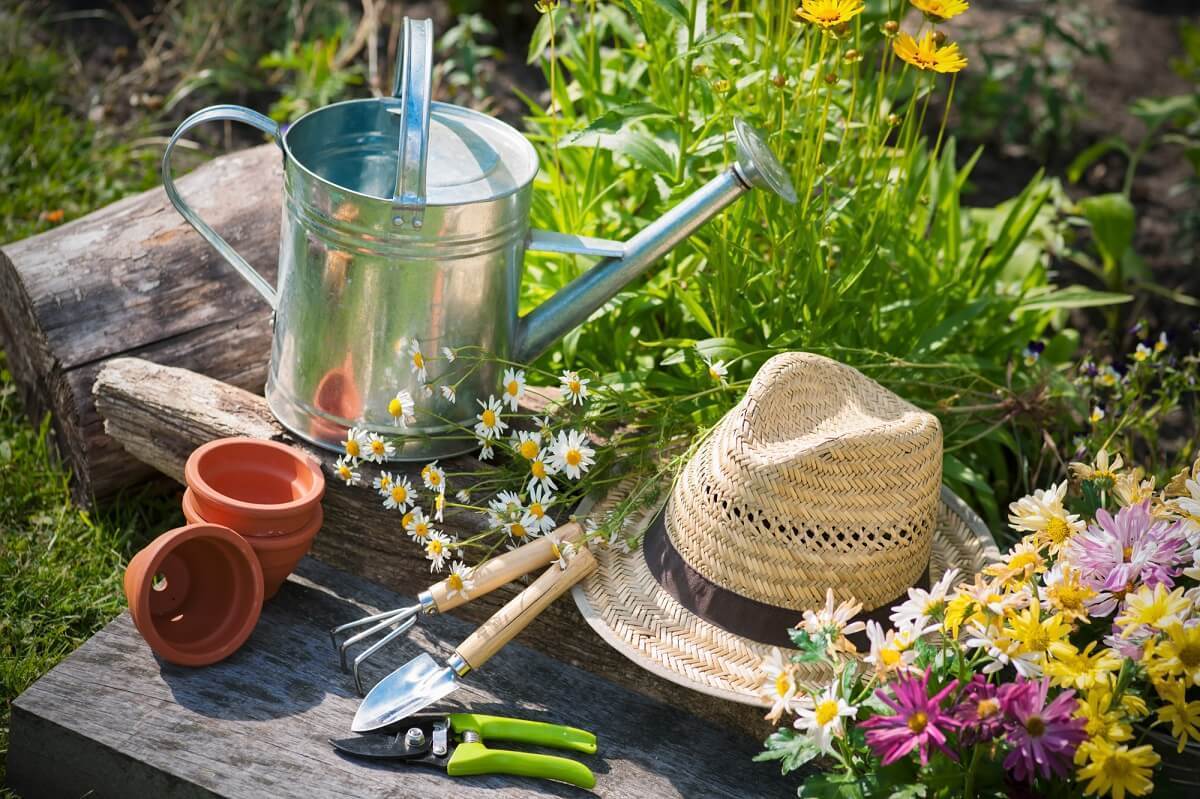 Recently Purchased Products
*Photo credit: Nancy Hallberg If you're new to vegetable gardening, you may be surprised and overwhelmed by the bounty of...
There is much concern about the current well-being of busy daytime pollinators such as bees, butterflies, and hummingbirds, as well...